Important notice!
Due to the Coronavirus situation, all services meeting in a physical location are cancelled. We will be sharing services via the internet until further notice.
Please feel free to e-mail us at contact@bbc.ac or ring 085 702 1425 (this number is also for WhatsApp)
Bible-believing, Independent Baptist Church
Meeting at Riversdale Community College, Blanchardstown Road North
Directions
Contact
Weekly services
SUNDAY MORNING WORSHIP
10.30am
SUNDAY EVENING WORSHIP & SUNDAY SCHOOL FOR ALL AGES
6.30pm
TUESDAY PRAYER MEETING
7.30pm*
*Location changes monthly and is announced weekly.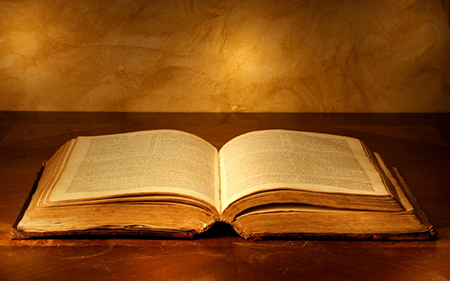 Sound Bible teaching
Blanchardstown Baptist Church has a strong emphasis on sound bible teaching.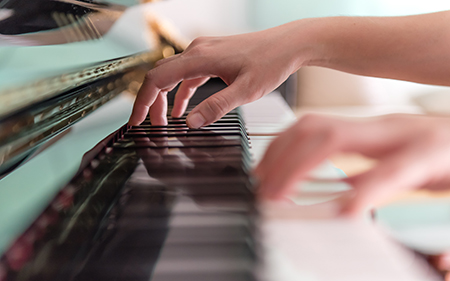 Traditional hymns
At Blanchardstown Baptist Church, we sing traditional hymns that focus on the Lord.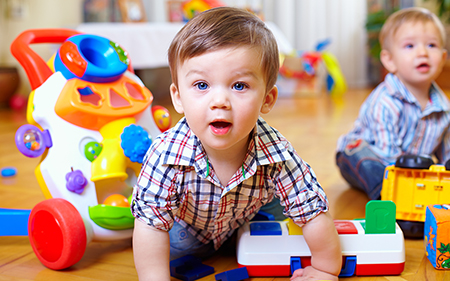 Crèche
At all BBC Sunday Services, there is a crèche available for children under 5 years old.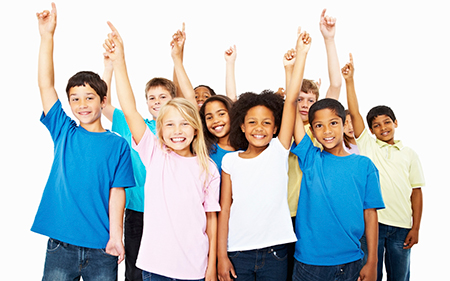 Sunday School classes
On Sunday evenings, we have Sunday School classes for all ages - from children to adults.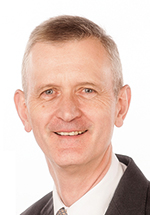 Pastor Derry O'Sullivan
Born and bred in County Cork, Pastor Derry came to know Christ while a student at UCC. After graduating, he moved to the UK for work and became involved in Leeds City Mission in his spare time. There the Lord called him into full-time ministry. For five years, Pastor Derry pastored a church in the south of England before being burdened to plant Bible-believing churches in his home country. In 1989, he returned to Ireland and started Blanchardstown Baptist Church. In 1992, Blanchardstown Baptist Church was officially chartered as an assembly. Pastor Derry lives in Blanchardstown with his wife Wendy. They have three grown-up children.
If you have any questions, feel free to ring Pastor Derry on 085 702 1425 or email contact@bbc.ac. Save Save
Save
Save
Save