Here is the Latest Update
 Praise God, we have a nice big well ventilated
auditorium  with well spaced seating.
The schedule of Sunday services is as follows: 
10:30am Worship Service 
11:45am Bible Study for Adults
11:45am Sunday School for Children
12:45pm Finish
 Sunday evening is utilised for miscellaneous events
such as Youth activities, etc.
All welcome – there is no need to pre-book.
Prayer Meeting on Tuesday evening is held on Zoom. 
Directions are given above (please note the location is also known as Riversdale Community College or Rath Dara Community College).
——- 
Please visit our companion site
www.bible.ie
for some great short videos that explain the heart of Biblical Christianity.
Wishing you every Blessing,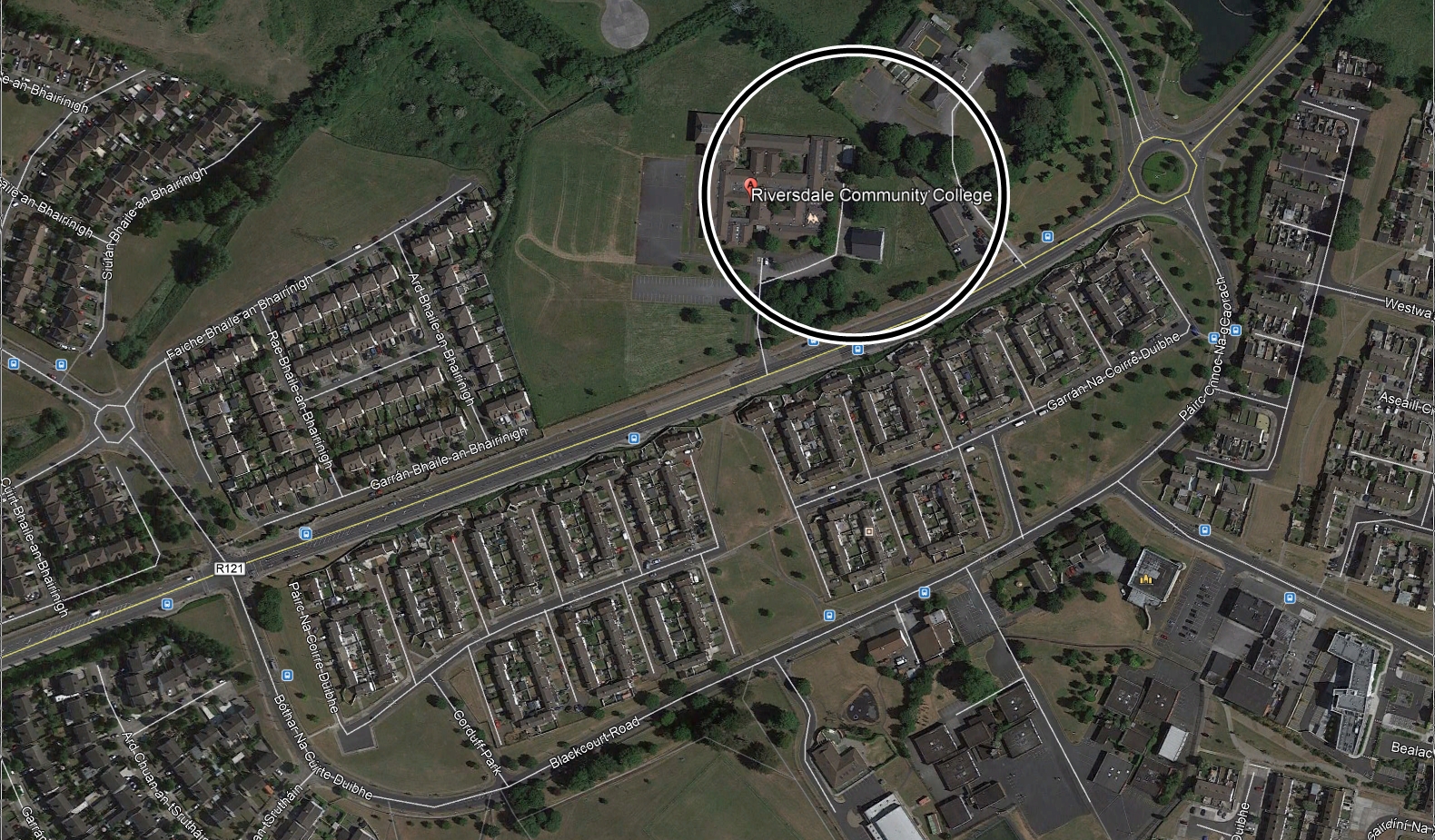 Bible-believing, Independent Baptist Church
Meeting at Riversdale Community College, Blanchardstown Road North
Directions
Contact
Weekly services
SUNDAY MORNING WORSHIP
10.30am
SUNDAY EVENING WORSHIP & SUNDAY SCHOOL FOR ALL AGES
6.30pm
TUESDAY PRAYER MEETING
7.30pm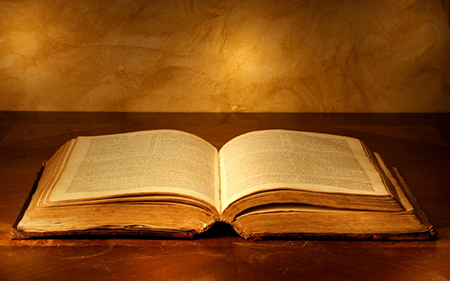 Sound Bible teaching
Blanchardstown Baptist Church has a strong emphasis on sound bible teaching.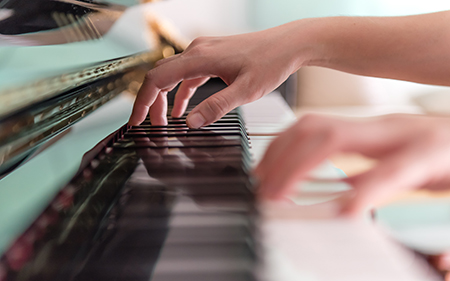 Traditional hymns
At Blanchardstown Baptist Church, we sing traditional hymns that focus on the Lord.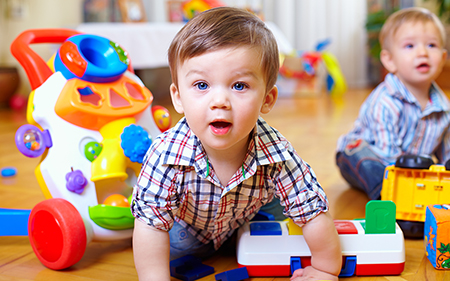 Crèche
At all BBC Sunday Services, there is a crèche available for children under 5 years old.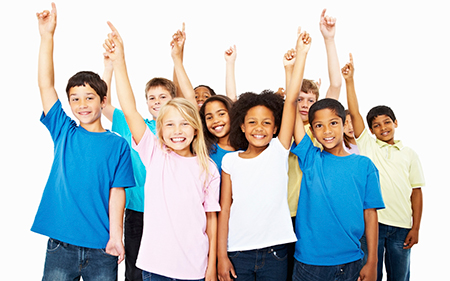 Sunday School classes
On Sunday evenings, we have Sunday School classes for all ages - from children to adults.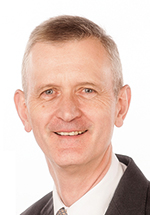 Pastor Derry O'Sullivan
Born and bred in County Cork, Pastor Derry came to know Christ while a student at UCC. After graduating, he moved to the UK for work and became involved in Leeds City Mission in his spare time. There the Lord called him into full-time ministry. For five years, Pastor Derry pastored a church in the south of England before being burdened to plant Bible-believing churches in his home country. In 1989, he returned to Ireland and started Blanchardstown Baptist Church. In 1992, Blanchardstown Baptist Church was officially chartered as an assembly. Pastor Derry lives in Blanchardstown with his wife Wendy. They have three grown-up children.
If you have any questions, feel free to ring Pastor Derry on 085 702 1425 or email contact@bbc.ac. Save Save
Save
Save
Save